WHO WE ARE
The South Whidbey Hearts & Hammers (SWH&H) leadership is comprised of an all-volunteer Board of Directors. The Board meets regularly throughout the year and is responsible for the management of programming consistent with the SWH&H mission.
South Whidbey Hearts & Hammers Mission
The SWH&H mission is to provide volunteers with the opportunity to build community by connecting neighbors-in-need with neighbors who can help them remain safe and healthy in their homes.
South Whidbey Hearts & Hammers Social Equity Statement
SWH&H is committed to the principle of social equity; striving for justice, impartiality and fairness for all people, including those who qualify for our help. We stand in solidarity with the Black Lives Matter movement, and believe our community must continue to pursue racial justice here on Whidbey. By actively taking the time to help our neighbors in need, our volunteers assert their commitment to building a stronger community through compassionate work, regardless of race, color, national origin, religion, gender identity, age or disability.
Bob Dalton
Board Member
Bob Dalton has lived on Whidbey Island with his wife for over 35 years, during which time he's remained an active volunteer and board member with SWH&H. He has enjoyed all aspects of the organization's mission and has been both a builder and volunteer during the May Workday activities. For Dalton, he hopes to continue helping his Whidbey Island neighbors through SWH&H for as long as he can.
---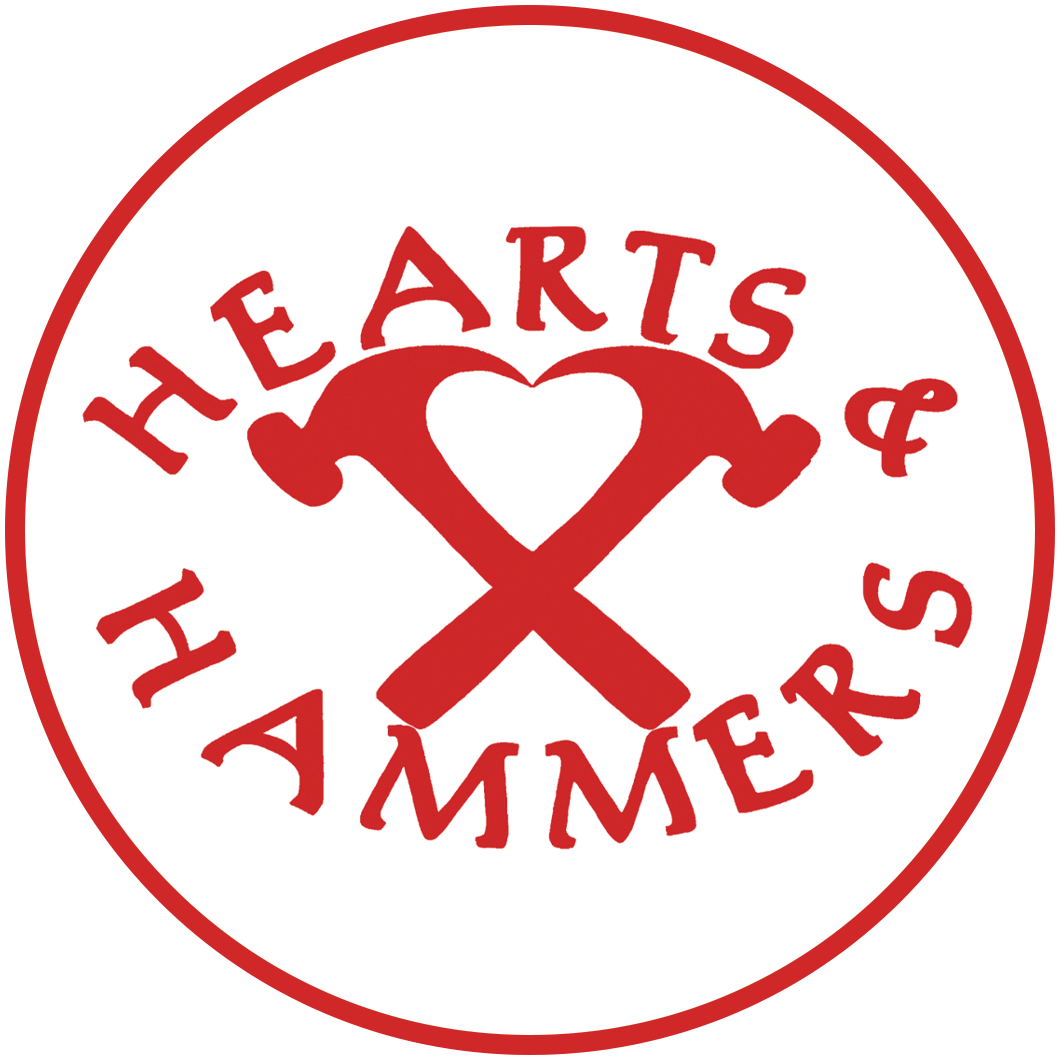 Christine N Epstein
Board Secretary
Christine has volunteered with SWH&H since the beginning and was on the Board of Directors in 1995, 96, and 97. She then joined the board again in 2008, when, as publicity chair, she built the original website, graphics package and brochures. In her years with SWH&H, she has served in various capacities, including coordinating the photography team, several stints as house captain, and one year she was workday General (although she refused to be called general and insisted on the title Queen Bee). She believes passionately in the mission of creating and nurturing community, and believes that Hearts & Hammers is one of the strong contributors to the depth and richness of our small-town atmosphere here on South Whidbey.
---
Richard Epstein
Volunteer, Captain, Assessment Coordinator, Colonel, General, Former Treasurer
Richard Epstein has been a Whidbey Island resident since 1976, where he was a self-employed custom home builder and cabinet maker for over 40 years. Epstein first volunteered for SWH&H in 1994 at the organization's inaugural Workday event. He joined the board in 2004 and has held many roles over the years, from treasurer to assessment coordinator. Epstein loves the SWH&H mission of building community and keeping people in their own homes. For him, the concept of "neighbors helping neighbors" allows the organization to get to know and care directly for the clients, volunteers, and the community.
---
Linda Irvine
(she, her)
Volunteer Sign-Up
Linda Irvine first volunteered with SWH&H in 2002 before moving to Whidbey Island a year later. Throughout her career, she has worked as a middle school English teacher, a Russian chorus director, and an energy efficiency and renewable energy advocate. Irvine joined the SWH&H board in 2015 and serves as the volunteer sign-up coordinator, a role she loves because of the opportunity to connect with new people and be a part of her community. In addition to her work on the board, Irvine is a member of the Langley Climate Crisis Action Committee and enjoys singing, biking, and cooking.
---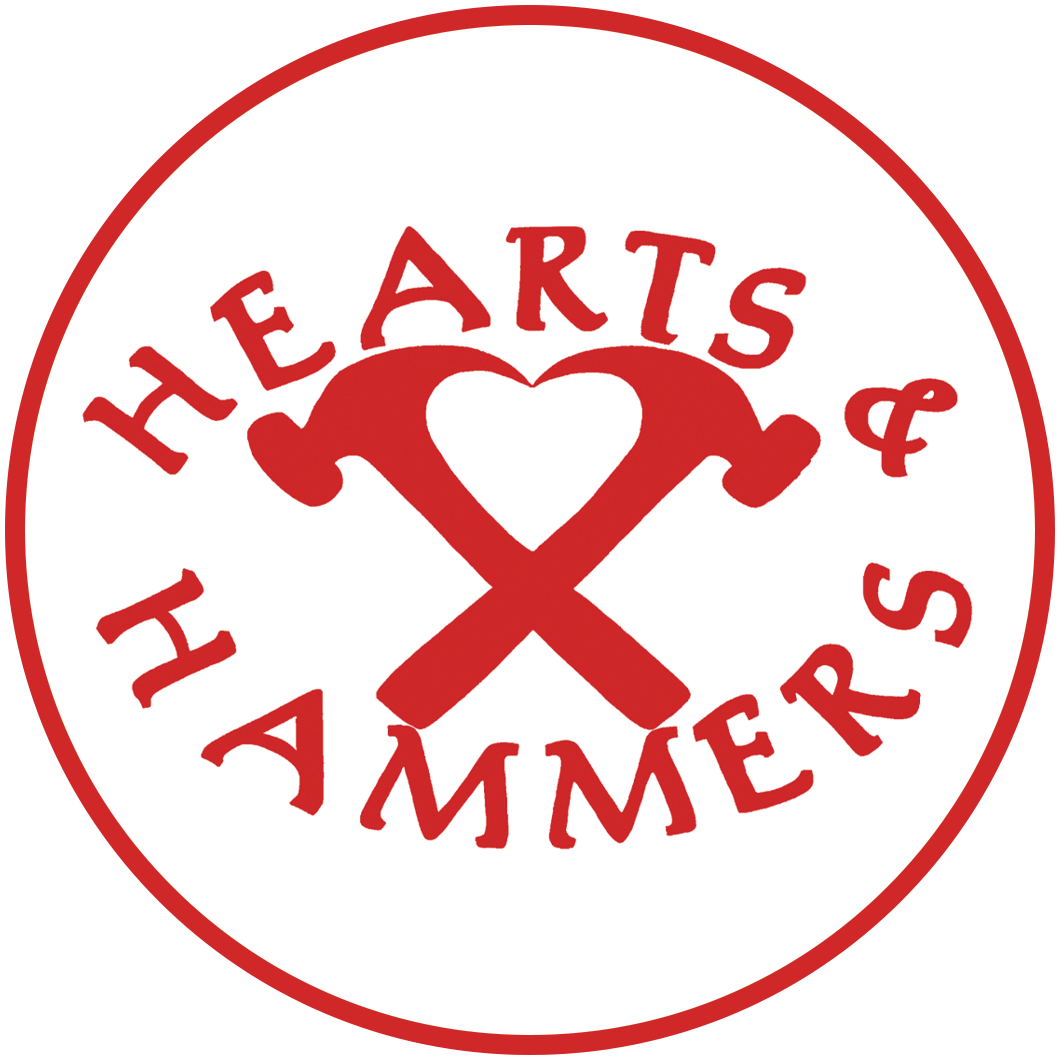 Dennis Kamera
Board Member
---
Heidi Klose
Board Member
A long-time Whidbey Island resident, Heidi Klose joined the board of SWH&H in December 2022. For the past two decades, Klose has worked in construction, including six years with Langley Builders at the Highlands and seven years as a project coordinator for Richard Epstein LLC. In 2022, she launched her own business, Klose Construction Consulting, where she works with clients on affordable housing opportunities. Having built several of her own homes and with a background in real estate and construction, Klose knows how important it is to have the community work together to create affordable housing opportunities for South Whidbey residents. In her role with SWH&H, Klose is looking forward to applying her skills to ensuring that South Whidbey neighbors can remain safe and healthy in their homes.
---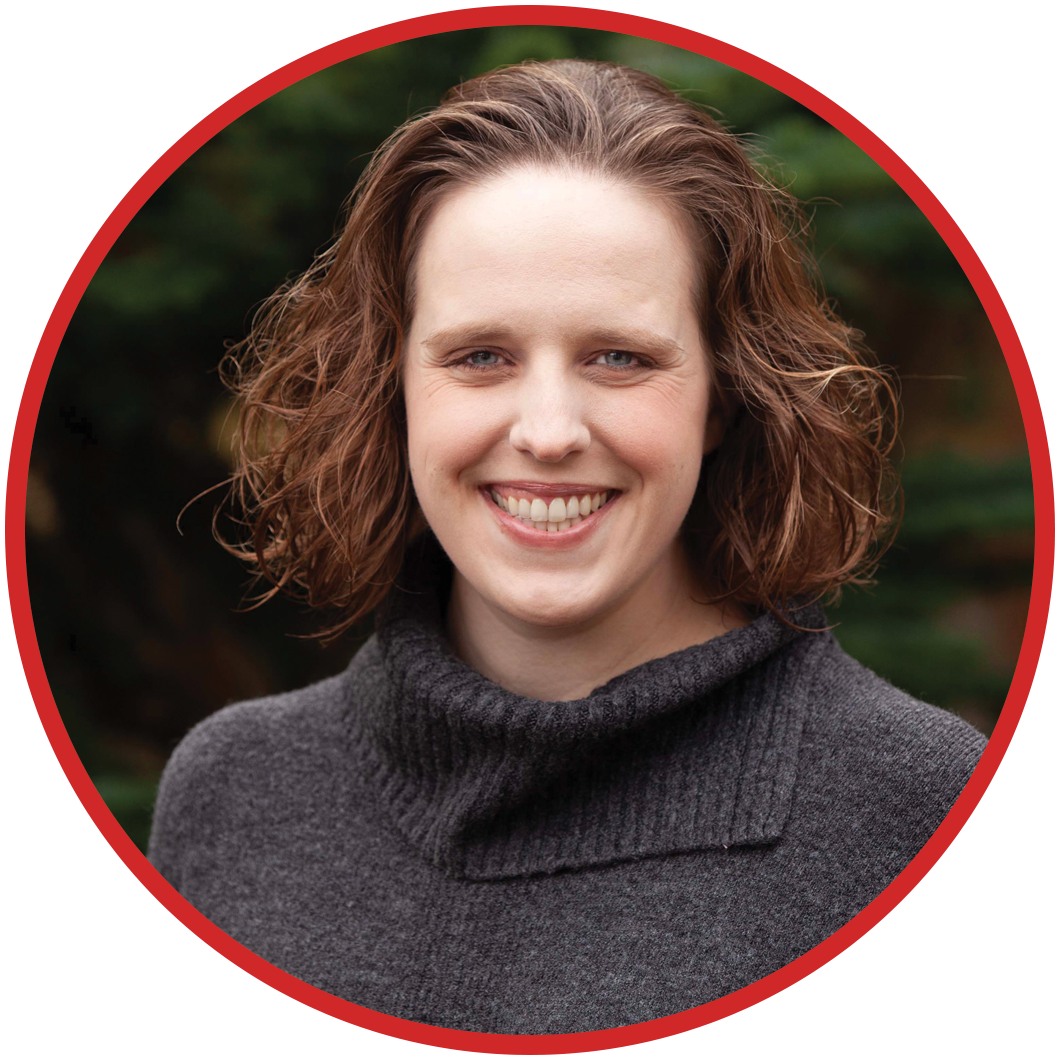 Allyson Meyer
(she, her, hers)
Communications and Marketing
Allyson Meyer joined the SWH&H board in December 2022. Originally from San Diego, CA, Meyer received an MBA from the University of San Diego, with a focus on managerial leadership. In April 2022, she moved to Langley, WA, and founded Allyson Meyer Communications, a boutique marketing and communications firm that specializes in education, nonprofit, and small business storytelling. With a background in video, photographic, and written communications, Meyer joined the SWH&H board for the opportunity it provides her to give back to her new community.
---
Shawn Ogle
(he, him)
Assessor
A life-long resident of Whidbey Island, Shawn Ogle first volunteered with SWH&H 12 years ago. He's been on the board for a decade, during which time he has served as an assessor. Ogle is a professional home builder and carpenter and finds it especially fulfilling to use his trade to help others. He's enjoyed getting to play a part in lifting homeowners in South Whidbey up, because even a few simple fixes around a person's house can change their outlook. Outside of his involvement in SWH&H, Ogle loves spending time with his family and dogs and enjoys taking long road trips.
---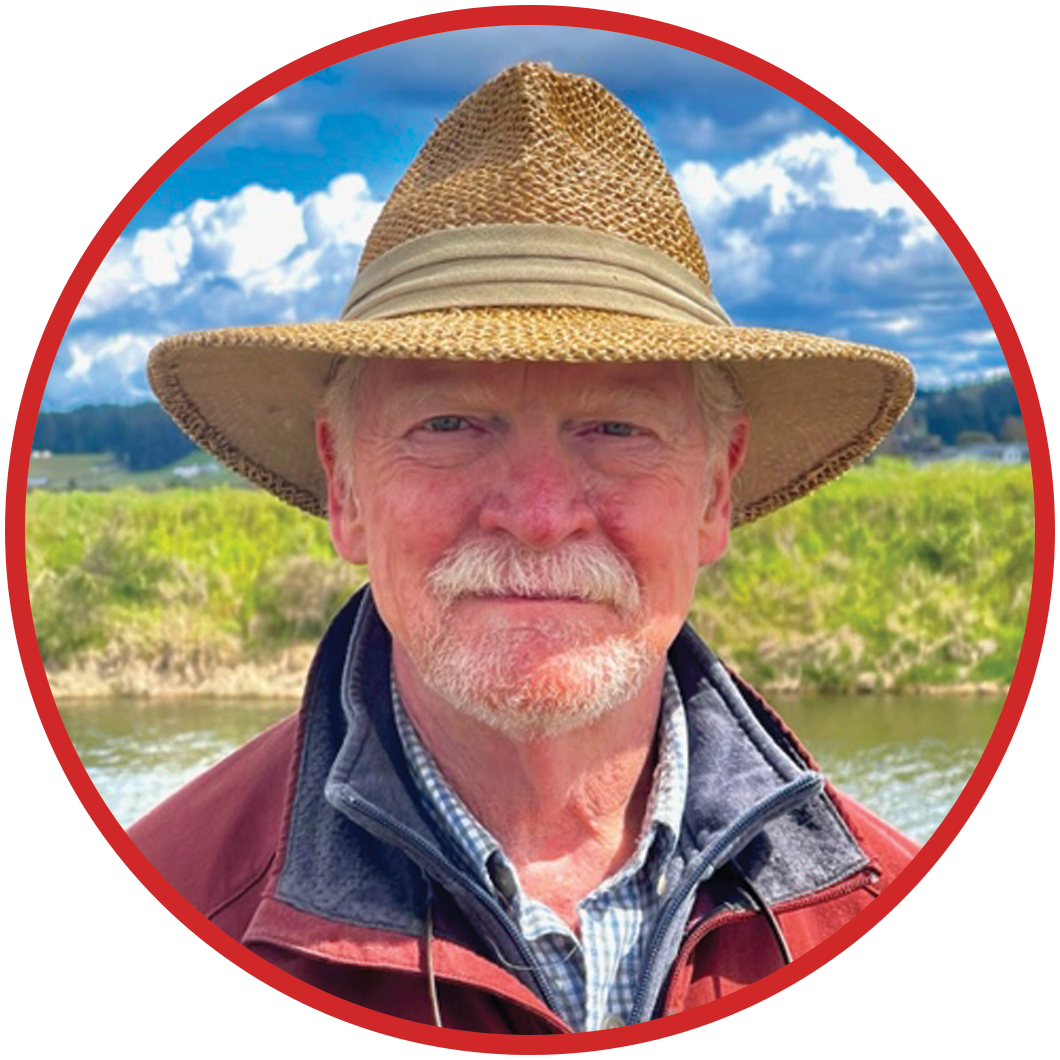 Rusty Palmer
(he, him)
Board President
Rusty Palmer has been a Whidbey Island resident for the past 12 years, first volunteering with SWH&H in 2010. The retired Fire Chief of South Whidbey Fire/EMS with 46 years in the Fire Service, Palmer serves as SWH&H board president. He holds an undergraduate degree in Fire Science and is a National Fire Academy graduate. Over the past 40 years, he has served on 16 nonprofit boards, nine of which he held the role of president. For Palmer, the best communities are those where people take care of each other, watch out for one another, and lift people up when they are down. He believes that SWH&H does just that. Palmer and his wife Suzi Prentiss, a retired Emergency Room Nurse and Reflexologist, have four children who live throughout the United States. The couple calls Whidbey Island home with their golden retriever Moksha, who is, according to Palmer, "the best dog on the planet."
---
Stefan Petrie
(he, him)
Assessor
The Owner of Canvas Design + Build and Building Source, Stefan Petrie has lived on and off Whidbey Island for the past 32 years. He joined the SWH&H board in 2019 and currently serves as an assessor. For Stefan, being part of the organization is a way to give back to the community that has given him so much. Being part of SWH&H has been an inspirational experience for him, especially when he sees the outpouring of support from the community that helps neighbors remain safely in their homes.
---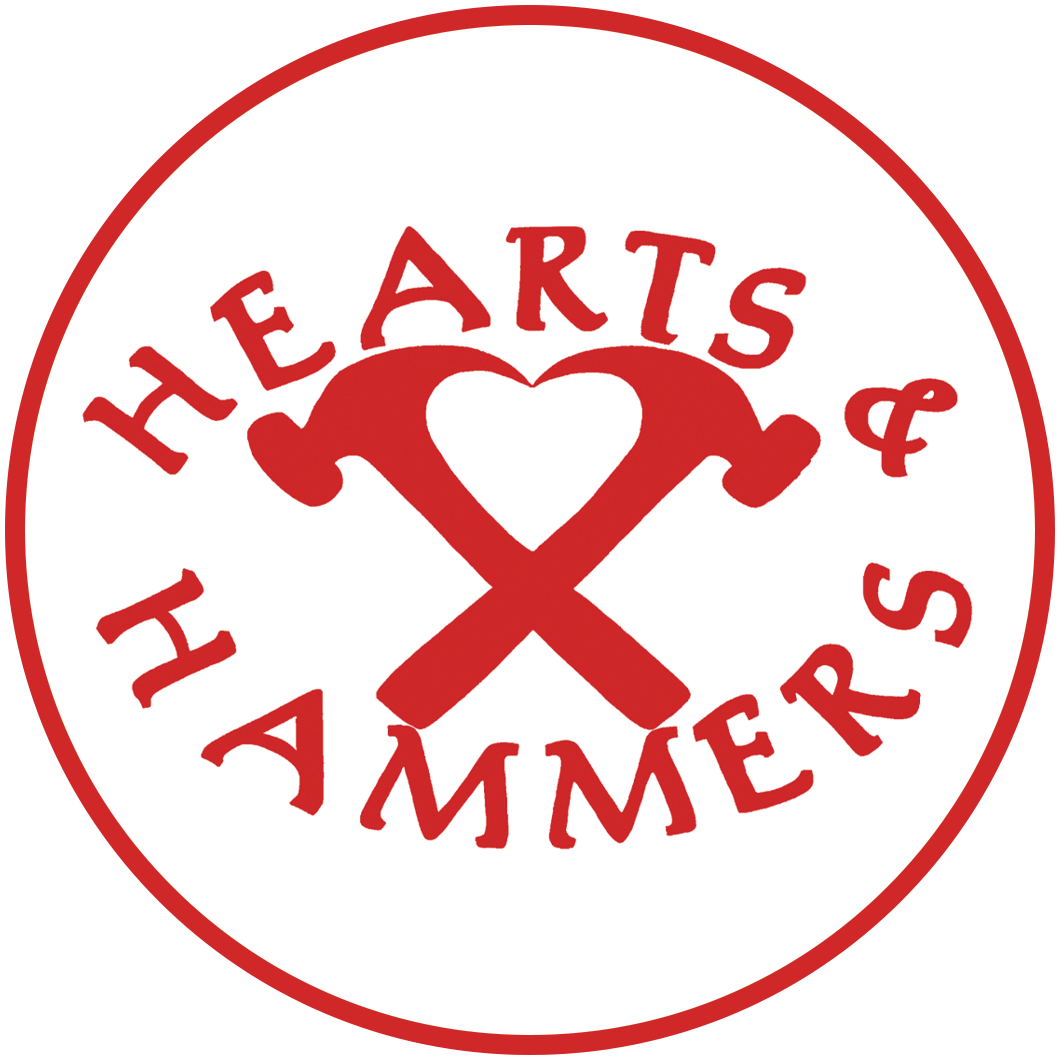 Jim Scullin
Board Member
Jim Scullin has lived on Whidbey Island for 30 years with his partner, Gay Bitts. They raised their son Michael here. Scullin made his principal living as a finish carpenter and remodel contractor, and is currently employed by the Building Source in Freeland where he designs kitchens. Scullin first volunteered with SWH&H in 1995 and has participated in the May Workday every year since then. He has been on the board for about 25 years, and has served in many board roles over that time. For many years, Scullin has been involved in theater on the island as an actor, set designer and builder, and stage manager. He has taken part in many productions at Whidbey Children's theater, Whidbey Island Center for the Arts, and Outcast Productions in the fairground theater. Scullin is grateful for the opportunities that SWH&H has provided him to serve his community, and he's honored to be a part of it.
---
Dyanne Sheldon
(she, her)
Vice President
Dyanne is a retired environmental consultant and educator who has worked in the Puget Sound region for over 30 years, including multiple projects for Island County. She and her spouse volunteered for a Hearts & Hammers Workday before they moved to the Island. She joined the Board in 2014 and immediately began organizing gardening and landscaping teams for Workdays! She has now taken up the mantle of organizing the Spaghetti Dinner and manages to Captain a team, with her spouse Jean, every Workday.
---
Baz Stevens
(he, him)
Past President of the Board
Baz Stevens first volunteered with SWH&H in 2010. He joined the board in 2014 and later served as board president. Stevens originally resided on Whidbey Island in the early 1980s, and retired on the island almost a decade ago. His career has included a background in river conservation, desegregation of public schools, community mental health, minority owned business operations, public and environmental health, outdoor experiential education, and project management. For Stevens, working with all the big-hearted SWH&H board members on the organization's mission has been a richly rewarding and meaningful way to nurture and build community. An avid musician, Stevens has played upright bass in several local island groups, from jazz and blues, to rock, folk, and country music.
---
Matthew Swett
(he, him)
Board Member
Matthew Swett first became acquainted with SWH&H at the 1997 Spaghetti Dinner event. It was that experience that served as his first real introduction into the South Whidbey community, having moved to the island that same year. Swett is a licensed architect and principal at Taproot Architects LLC. His interest in building may have been why he initially connected with SWH&H, but it was the community he found that keeps him involved. According to Swett, "Over time, I came to recognize that the real work of the organization isn't so much about repairing homes but rather building threads of connection and compassion throughout the community."
---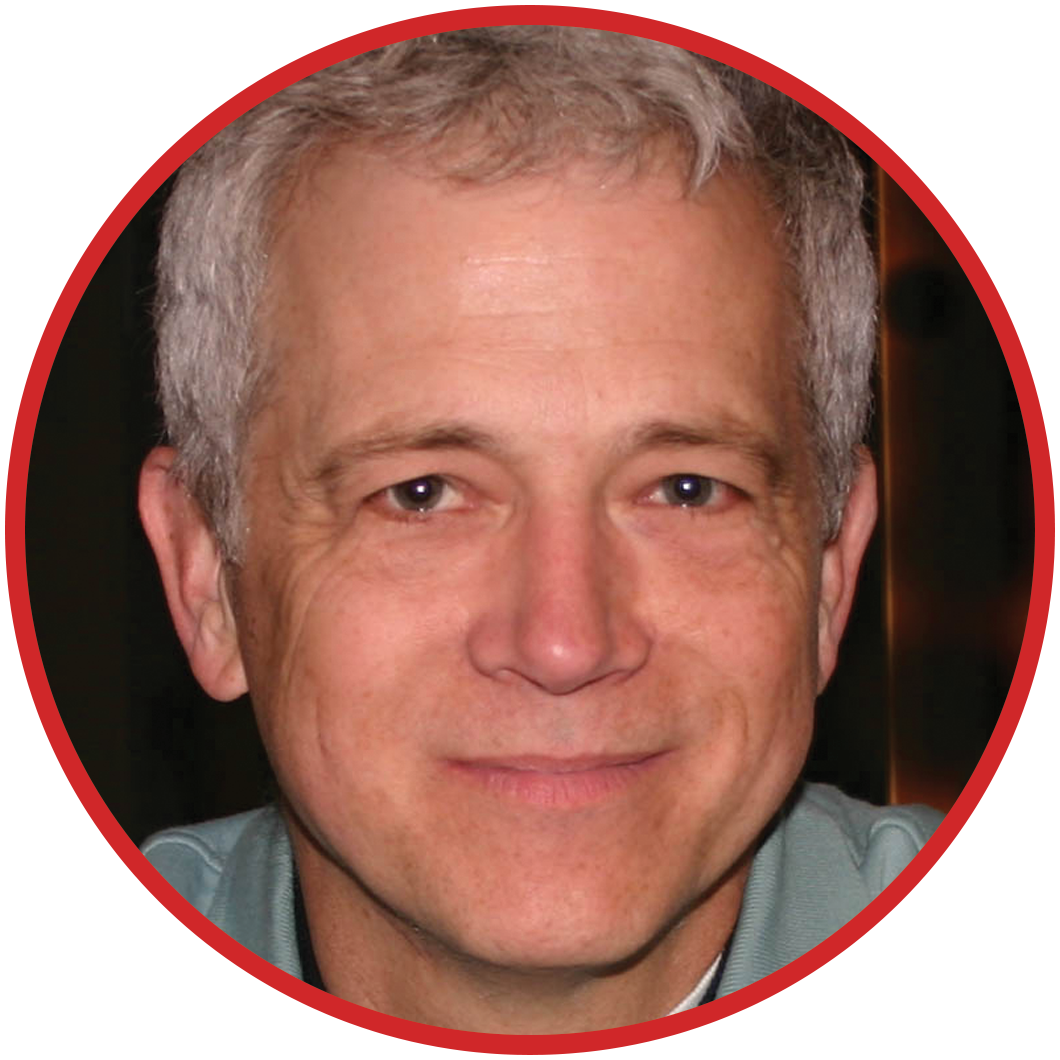 Bob Tearse
Treasurer
Bob Tearse retired to Whidbey Island after spending 30 years running a sleep medicine clinic in Eugene, OR. He was drawn to Whidbey by the climate, culture, environment and recreational opportunities but was pleased to find a welcoming and friendly community. He enjoys playing sax with the Sea Notes big band and fencing foil at Island Athletics. After volunteering on a SWH&H Workday, he joined the board in 2017 and now serves as treasurer.
---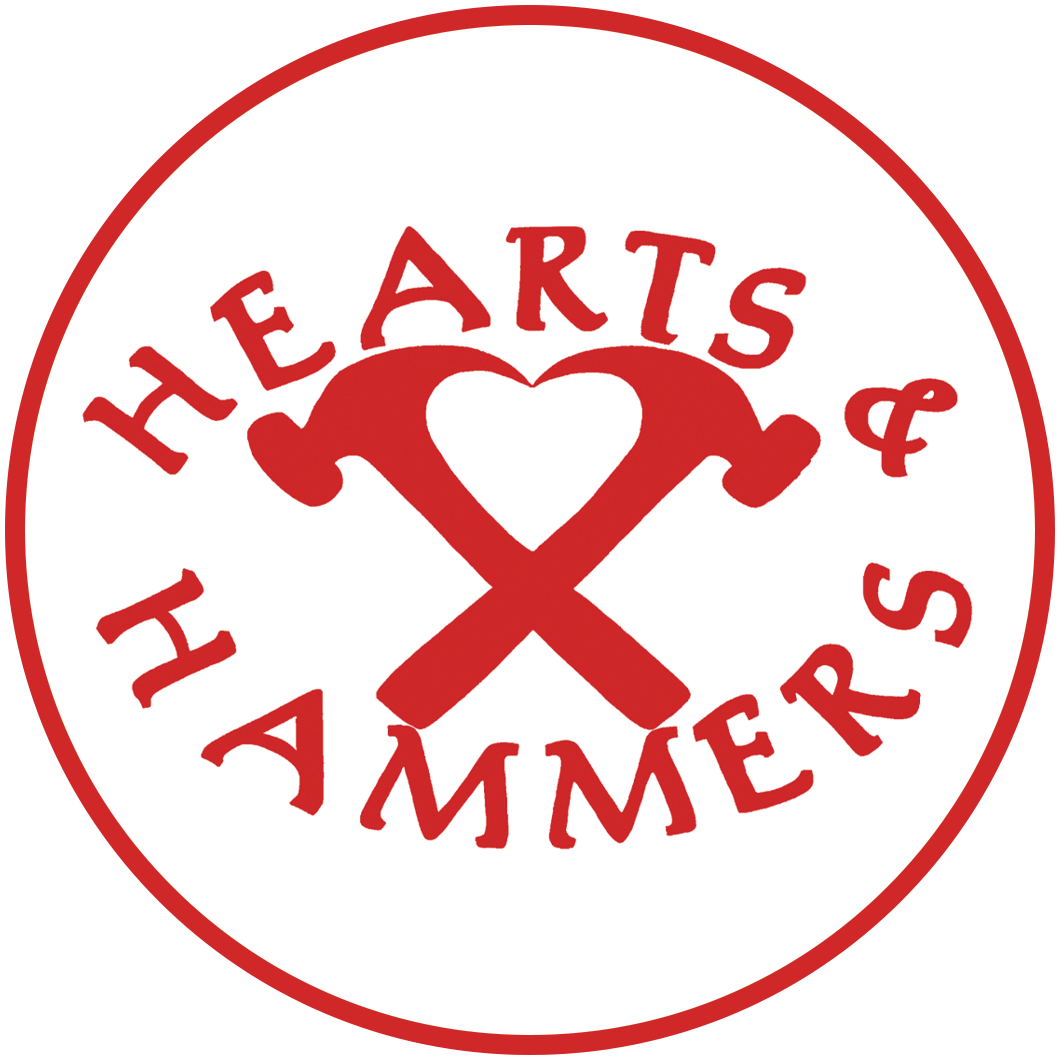 Chan Ye
Bookkeeper, Former Treasurer
Chan Ye (叶婵), who also goes by Yessi, first volunteered for SWH&H in 2014. She later joined the nonprofit's board of directors, serving first as the treasurer from 2019-2021, and now in her current capacity as bookkeeper. Yessi moved to the United States in 2013 from Xiamen, China, settling in Langley with her husband Brad. It was through Brad that Yessi first found out about SWH&H, an experience she enjoyed after encountering so many smiling volunteers. With a bachelor's degree in Accounting, she is the owner of Chan Ye Accounting Services, and is currently pursuing a Master of Professional Accountancy and her CPA license.
---